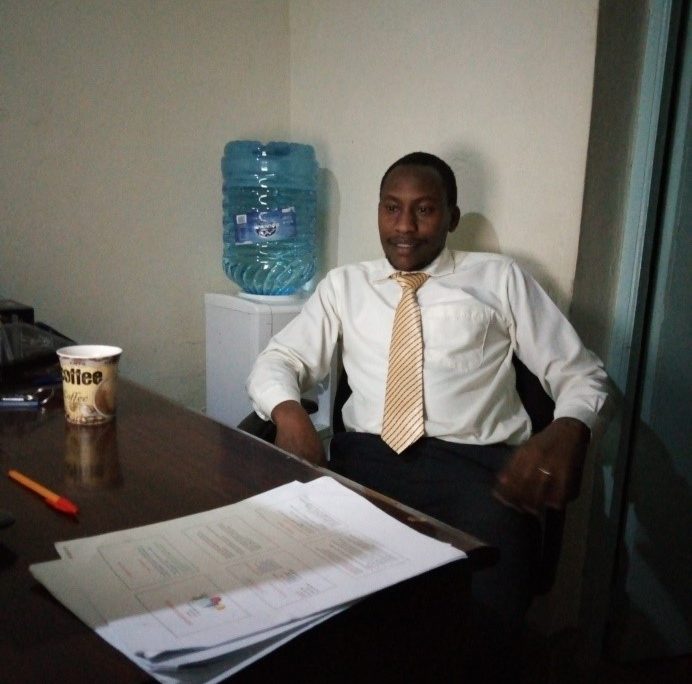 Your Partner in Energy Solutions: Wilest Energy Solutions Puts You First
At Wilest Energy Solution, we don't just see customers; we see heroes. We understand the vital role you play in keeping industries running smoothly, homes warm and comfortable, and businesses thriving. That's why we are committed to providing you with top-notch service and support for all your energy needs. With a wide range of services, including the supply, installation, and servicing of boilers, stockist of boilers and burner spare parts, steam condensate solutions, pipes and water systems, waste incinerators, and expert consultancy on boilers and burners, we've got your back. Here's a closer look at what we offer:
Supply, Installation & Servicing of All Types of Boilers: Our team of experts is dedicated to providing you with the most efficient and reliable boiler solutions. Whether you need a new installation or routine maintenance, we have you covered.
Stockist of Boilers & Burner Spare Parts: We understand that downtime can be costly. That's why we stock a wide range of boilers and burner spare parts, ensuring you have quick access to the components you need to keep your operations running smoothly.
Steam Condensate Solutions: We offer a comprehensive supply of steam condensate, chilled water, compressed air, and product lines, helping you optimize your energy use and reduce waste.
Pipes & Water Systems: Lagging and cladding of steam pipes, vessels, and chilled water systems is essential for energy efficiency and safety. Our team can help you make the right choices and carry out professional installations.
Bio-Medical & General Waste Incinerators: Proper waste disposal is crucial for the environment and public health. Our waste incinerators ensure safe and efficient disposal of biomedical and general waste.
Installation of Steam & Hot Water Boilers: Our skilled technicians can install steam and hot water boilers to meet your specific needs, ensuring they operate at peak efficiency.
Consultancy on Boilers & Burners: We offer expert advice on the economical operation of steam plants, burners, and boilers. Our goal is to help you save on energy costs while maintaining high performance.
At Wilest Energy Solution, we believe that your success is our success. We are committed to delivering quality products and services while prioritizing safety and environmental sustainability. Our team is always ready to provide you with solutions that are tailored to your unique requirements.
Our approach is simple: we value our esteemed customers and treat you as the heroes you are. We understand the importance of reliable energy systems and are dedicated to supporting you every step of the way. Whether you're looking to upgrade your energy infrastructure, maintain existing systems, or need expert guidance on efficient operation, Wilest Energy Solutions is here for you. Thank you for choosing us as your energy solution partner. Your trust and satisfaction are what drive us to excel every day.