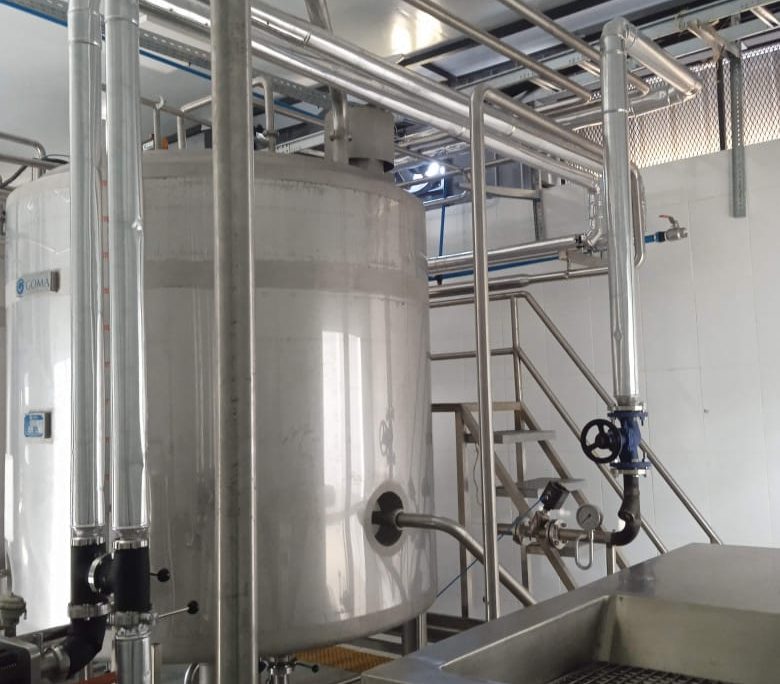 In the dynamic landscape of Kenya and East Africa, the demand for reliable and high-quality general fittings is ever-growing. As industries expand and infrastructure projects flourish, Wilest Energy Solutions Ltd emerges as the beacon of excellence, providing a comprehensive range of top-notch products to meet the diverse needs of the region. Specializing in Water & Chilled Water, Compressor Air Piping, and Stainless Steel Products, Wilest Energy Solutions is your trusted partner for robust and efficient solutions.
Water & Chilled Water: Sustaining Life, Powering Progress
Wilest Energy Solutions introduces a range of durable Black & Galvanized Pipes that not only stand the test of time but also ensure the safe transportation of water and chilled water. Paired with high-quality Galvanized Fittings, Gate Valves, Sluice Valves, and Water Meters, our products are designed to deliver optimal performance in diverse applications. Whether it's for agricultural irrigation or urban water supply projects, our fittings are built to withstand the unique challenges of the East African environment.
Compressor Air Piping: Efficiency Unleashed
In the realm of pneumatic systems, Wilest Energy Solutions takes the lead with a comprehensive array of Pneumatic Pipes, Connectors, and Solenoid Valves. Our products are engineered to perfection, ensuring seamless and efficient air flow in compressor air piping systems. The reliability of our fittings is unmatched, making them the preferred choice for industries looking to enhance productivity and reduce downtime.
Stainless Steel Products: Unrivaled Quality for Every Application
Wilest Energy Solutions proudly presents a line of Stainless Steel Products, catering to the highest standards of quality and hygiene. Our Stainless Steel Pipes, Plates, and Fittings are all food-grade, making them ideal for industries such as food and beverage, pharmaceuticals, and more. With Weldon & Threaded fittings, Stainless Valves, controls, Tungsten Filler wires, and Polishers, our stainless steel range is the epitome of durability and precision.
The Wilest Advantage: Why Choose Us?
Quality Assurance: Our products undergo rigorous quality checks to ensure they meet international standards, guaranteeing longevity and reliability.
Customized Solutions: Wilest Energy Solutions understands that each project is unique. Our team works closely with clients to provide tailor-made solutions that address specific requirements.
Technical Expertise: Backed by a team of skilled professionals, we offer technical support and guidance to ensure the seamless integration of our fittings into your projects.
Environmental Sustainability: Wilest Energy Solutions is committed to environmentally friendly practices. Our products are designed to optimize energy efficiency and reduce environmental impact.
Transforming Visions into Reality
As Kenya and East Africa stride confidently into a future marked by progress and development, Wilest Energy Solutions stands as a steadfast partner, offering the tools needed to turn visions into reality. Our commitment to quality, innovation, and sustainability sets us apart, making us the preferred choice for businesses and industries across the region.
Join hands with Wilest Energy Solutions Ltd and experience the difference that precision, reliability, and excellence can make in your projects. Together, let's build a future powered by quality and sustained by Wilest Energy Solutions.
Call Us +254 707 346 616