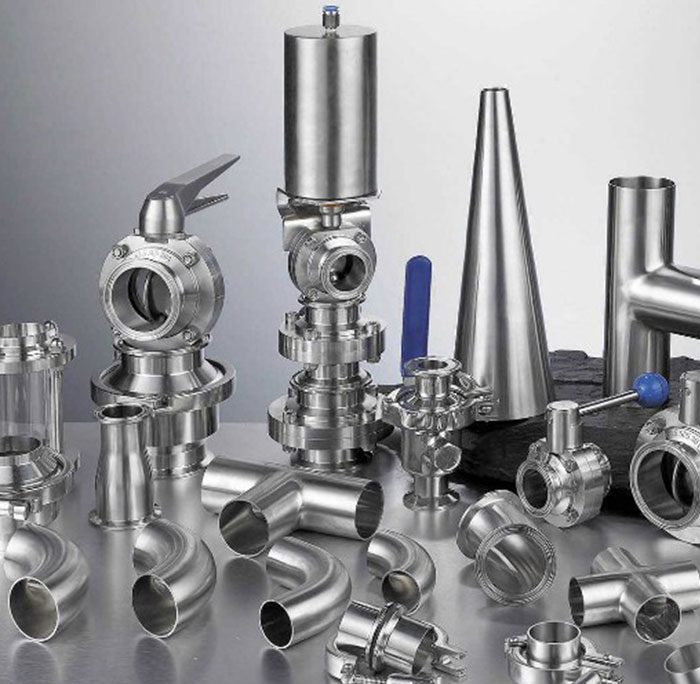 Enhancing Efficiency and Reliability: Discover Stainless Valves and Controls at Wilest Energy Solutions
Welcome to Wilest Energy Solutions, your trusted partner in industrial fittings and related products. At our Avon Center Industrial Area location in Nairobi, we specialize in providing top-notch stainless valves and controls designed to optimize efficiency and reliability in factories and industrial facilities.
Unparalleled Quality: Stainless Valves and Controls
In the dynamic landscape of industrial operations, selecting the right valves and controls is crucial to achieving seamless and efficient workflow. Stainless steel valves, in particular, have emerged as a preferred choice due to their exceptional durability, corrosion resistance, and high performance. At Wilest Energy Solutions, we understand the importance of investing in quality components that endure the rigors of industrial applications.
Why Choose Stainless Valves?
1. Corrosion Resistance
Stainless steel valves are resistant to corrosion caused by moisture, chemicals, and other harsh industrial elements. This resistance ensures a longer lifespan and reliable performance, even in demanding industrial environments.
2. Durability and Strength
Stainless steel valves possess remarkable strength and durability, making them suitable for handling high-pressure applications. Their longevity reduces maintenance costs and enhances the overall efficiency of your operations.
3. Hygienic and Easy to Clean
These valves maintain their hygienic properties, making them ideal for industries where cleanliness and sterility are essential. Furthermore, their smooth surface allows for easy cleaning and maintenance, ensuring a more sanitary working environment.
Our Commitment to Excellence
At Wilest Energy Solutions, we take pride in offering a wide range of stainless valves and controls meticulously sourced and curated to meet the specific needs of various industries. Our team of experts is dedicated to understanding your unique requirements and providing tailored solutions that drive operational efficiency and cost-effectiveness.
Our Services
1. Quality Products
We offer a comprehensive selection of stainless valves and controls from renowned manufacturers, ensuring that our customers have access to products that meet the highest industry standards.
2. Expert Fittings
Our team of highly skilled technicians is equipped to handle precise fittings, ensuring seamless integration of valves and controls into your industrial setup.
3. Exceptional Customer Service
We prioritize customer satisfaction and are always available to provide guidance, answer queries, and offer technical assistance to guarantee optimal performance of our products.
Contact Us
Ready to upgrade your industrial facility with top-of-the-line stainless valves and controls? Visit Wilest Energy Solutions at Avon Center Industrial Area, Nairobi, or contact us at +254 707 346 616. Let us help you enhance efficiency and reliability in your operations.