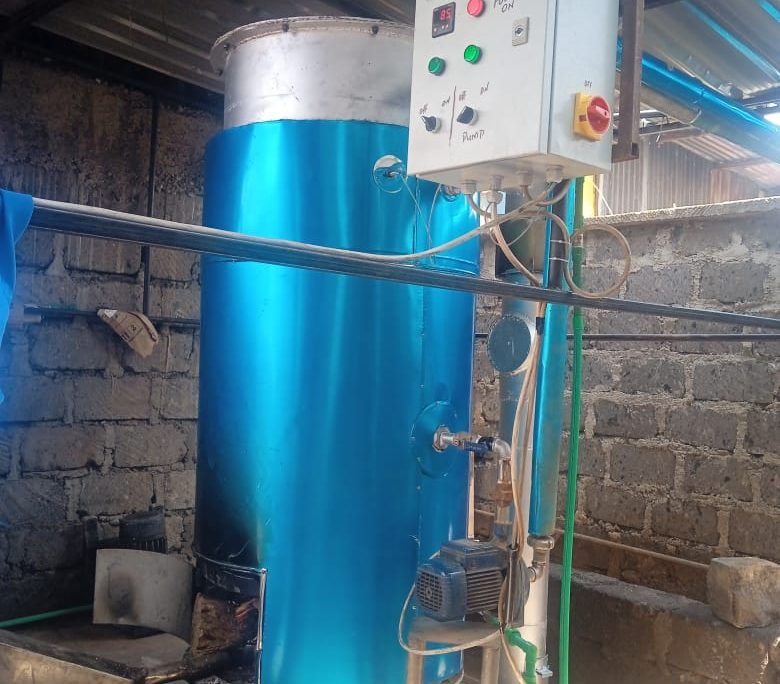 Boiler Manufacturer and Supplier in Kenya
Welcome to Wilest Energy Solutions Ltd, Kenya's premier steam boiler manufacturer and supplier, setting the standard for excellence and innovation in the energy industry. With a commitment to providing top-quality products and unmatched service, we have established ourselves as the largest steam boiler manufacturer in Kenya, meeting the diverse needs of our esteemed clientele.
Introduction to Wilest Energy Solutions Ltd
Wilest Energy Solutions Ltd is a leading player in the energy sector, specializing in the design, manufacturing, installation, and maintenance of steam boilers. Our company is dedicated to delivering reliable and efficient steam boiler solutions tailored to the unique requirements of various industries in Kenya and beyond.
Excellence in Steam Boiler Manufacturing
1. State-of-the-Art Manufacturing Facility:
Our manufacturing facility is equipped with state-of-the-art technology and machinery, enabling us to produce high-quality steam boilers that meet international standards. We adhere to stringent quality control measures throughout the manufacturing process to ensure the durability, efficiency, and safety of our products.
2. Skilled Workforce:
At Wilest Energy Solutions Ltd, we have a team of highly skilled and experienced engineers, technicians, and staff dedicated to designing and building steam boilers of exceptional quality. Our team's expertise and commitment to excellence play a pivotal role in delivering world-class products.
3. Innovative Design:
Innovation is at the heart of our operations. We continuously invest in research and development to incorporate the latest advancements in steam boiler technology into our designs. Our innovative approach ensures that our steam boilers are energy-efficient, environmentally friendly, and reliable.
Comprehensive Product Range
1. Various Steam Boiler Types:
We offer a diverse range of steam boilers, including but not limited to:
Water Tube Boilers
Fire Tube Boilers
Package Boilers
Electric Boilers
Biomass Boilers
Oil and Gas Fired Boilers
2. Customized Solutions:
Understanding the unique needs of our customers, we provide tailored steam boiler solutions to industries such as manufacturing, food processing, pharmaceuticals, textiles, and more. Our experts work closely with clients to design boilers that optimize efficiency and productivity for their specific applications.
Commitment to Environmental Responsibility
Wilest Energy Solutions Ltd is committed to environmental sustainability. Our steam boilers are designed with energy conservation and reduced emissions in mind. We strive to contribute to a greener future by offering eco-friendly boiler solutions that minimize the environmental impact.
Customer-Centric Approach
Our customers are at the center of everything we do. We prioritize customer satisfaction by ensuring prompt delivery, installation, and after-sales service. Our dedicated customer support team is available around the clock to address any inquiries, concerns, or service requirements.
Wilest Energy Solutions Ltd stands as the undisputed leader in steam boiler manufacturing and supply in Kenya. Our commitment to excellence, innovation, environmental responsibility, and customer satisfaction sets us apart in the industry. If you are in need of top-quality steam boilers tailored to your unique requirements, choose Wilest Energy Solutions Ltd for unmatched products and service. Contact us today to discover how we can meet your steam boiler needs effectively and efficiently.