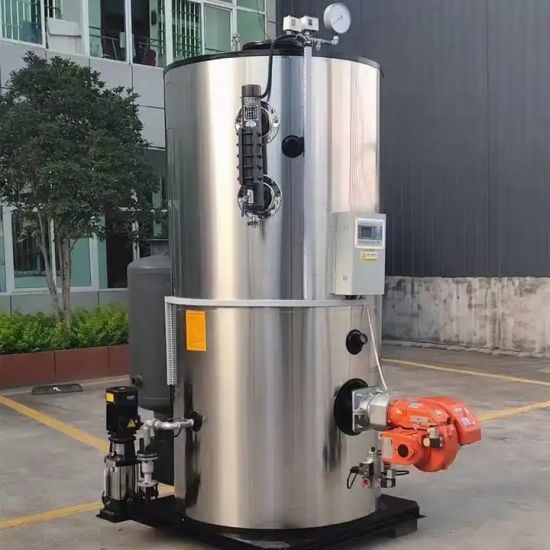 Mastering the Art of Hotel Comfort
When it comes to creating a comfortable and luxurious environment for your hotel, you need reliable partners who can provide top-notch services without breaking the bank. In Kenya, the experts at Wilest Energy Solutions Ltd are your go-to choice for all your hotel's heating, insulation, and mechanical system needs. With a commitment to affordability and competitiveness, Wilest Energy Solutions Ltd is your trusted partner in turning your hotel into a haven of comfort and relaxation.
Affordable and Competitive Prices:
Wilest Energy Solutions Ltd prides itself on offering services at affordable and competitive prices. The company understands the importance of providing cost-effective solutions for hotels and businesses in Kenya. By maintaining a balance between quality and affordability, they ensure that their services are accessible to a wide range of customers.
Hotel Pool and Spa Boiler Installation:
Hotels in Kenya's thriving tourism industry require efficient and reliable heating systems to provide guests with a comfortable stay. Wilest Energy Solutions Ltd specializes in hotel pool and spa boiler installation, ensuring that your guests can enjoy warm and relaxing pool and spa experiences. Their expert technicians are well-versed in the latest boiler technologies and can design and install systems that meet your specific requirements.
Underfloor Heating Installation:
Underfloor heating is a luxurious addition to any hotel, offering a cozy and efficient way to keep your guests warm. Wilest Energy Solutions Ltd excels in underfloor heating installation, providing a uniform and energy-efficient heating solution. The underfloor systems they install are not only cost-effective but also environmentally friendly, contributing to your hotel's sustainability efforts.
Insulation Services:
Proper insulation is key to maintaining a comfortable and energy-efficient environment in your hotel. Wilest Energy Solutions Ltd offers insulation services that are designed to reduce energy consumption and keep your operational costs in check. Their team of experts can assess your hotel's specific needs and provide insulation solutions that will help you save on heating and cooling expenses.
Mechanical Works:
In addition to heating and insulation services, Wilest Energy Solutions Ltd is well-versed in various mechanical works. They can assist with HVAC system installations, ventilation, and other mechanical aspects that are essential for the overall comfort of your hotel guests.
Wilest Energy Solutions Ltd is your one-stop solution for affordable and competitive hotel pool and spa boiler installation, underfloor heating installation, insulation services, and various mechanical works in Kenya. With a commitment to quality, cost-effectiveness, and professionalism, they ensure that your hotel is equipped with the best possible heating and mechanical systems. By choosing Wilest Energy Solutions Ltd, you're not only enhancing your guests' comfort but also optimizing your hotel's energy efficiency.
Don't compromise on quality; partner with Wilest Energy Solutions Ltd to transform your hotel into a haven of warmth and relaxation for your guests, all at prices that won't break the bank.