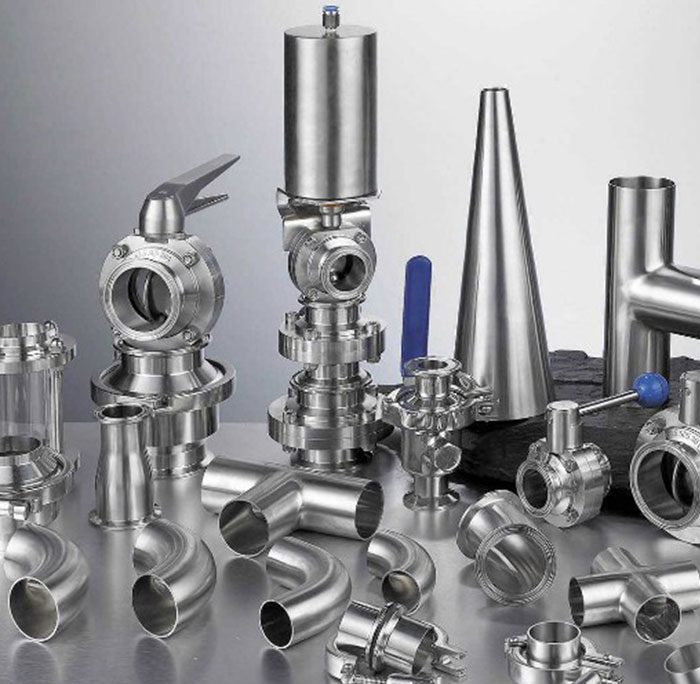 Wilest Energy Solutions Ltd is proud to present an expansive array of engineering products to meet the varied needs of industries across Kenya. As suppliers of top-quality products, we aim to enhance operational efficiency and reliability in multiple sectors. Here's an overview of the comprehensive range we offer:
1. Boilers and Steam Line Accessories:
Delivering a spectrum of vital components, including Pressure Reducing Valves, Safety Relief Valves, Piston Valves, Thermodynamic Traps, Float Traps, Moisture Separators, Y Strainers, Air Vents, Sight Glasses, Pressure Gauges, Temperature Gauges, and RTDs.
2. Boiler Accessories and Spares:
Providing essentials like Grate Bars, Burners, and more to ensure seamless boiler operations.
3. Pipes, Tubes, and Accessories:
Supplying MS/CS/SS pipes and tubes, Air Heater Tubes, and Swaged End Tubes to support diverse industrial applications.
4. Pneumatic Items:
A wide range of pneumatic components including Air Cylinders, Directional Control Valves, Flow Control Valves, Quick Exhaust Valves, Pilot Operated Valves, Inline Slide Valves, Shut-Off Valves, Air Preparation Units, Manifolds, and a variety of accessories like One Touch Fittings, Air Blow Guns, Nipples, Silencers, Quick Couplers, Polyurethane Tubes, and Tube Holders.
5. Industrial Machinery:
Offering Industrial Air Compressors, Industrial Chillers, Plate Heat Exchangers, Industrial Pumps, Motors, Mechanical Seals, and an extensive range of Hand and Workshop Tools.
6. Bearings, Belts, and Transmissions:
All types of Industrial Bearings, V-belts, Transmission Line Couplings, Gearboxes, and Motors for various industrial needs.
7. Gaskets and Packings:
A complete range of Asbestos and Non-Asbestos Gaskets and Gland Packings to ensure secure and efficient sealing in operations.
8. Hoses and Fittings:
Providing all types of Industrial Hoses and Hose Fittings for various applications.
9. Industrial Switchgear and Welding Equipment:
Complete ranges of Industrial Switchgear items and Welding Equipment and Accessories to support diverse industrial needs.
10. Lubricants and Oils:
Offering a comprehensive range of Industrial Lubricant Oils and Greases for hydraulic applications, compressors, and equipment maintenance.
Wilest Energy Solutions Ltd is committed to delivering top-notch products that meet stringent quality standards, ensuring optimal performance and durability in every industrial setting. Our diverse product line aims to cater to the multifaceted requirements of Kenya's industrial landscape.
Call us Today and we will supply whatever you need: +254 707 346 616